Have you been injured in an accident and cannot afford to wait years for a your settlement? Bridgeway Legal Funding offers lawsuit settlement loans for injured plaintiffs and cash can be available to you within 24 hours!
What is a Lawsuit Settlement Loan?
A pre-settlement advance, also known as "lawsuit settlement loans", is a non-recourse advance on the future settlement of your case. Unfortunately the legal system is slow and for even the most clean cut case where it wasn't your fault, it could take several years before you receive your deserved compensation. However, most people cannot afford to wait because an injury causes them to miss work and bills do not stop coming just because your injured.
Since a lawsuit loan is not technically a "loan", but actually a non-recourse advance, it requires to credit check, background check or payments before your case is settled.
A lawsuit settlement loan provides you the money to meet all your financial needs and also gives your attorney the time they need to fight for the full value of your case. Do not be forced to settle for less then you deserve just because you cannot afford to wait!
How does the application work?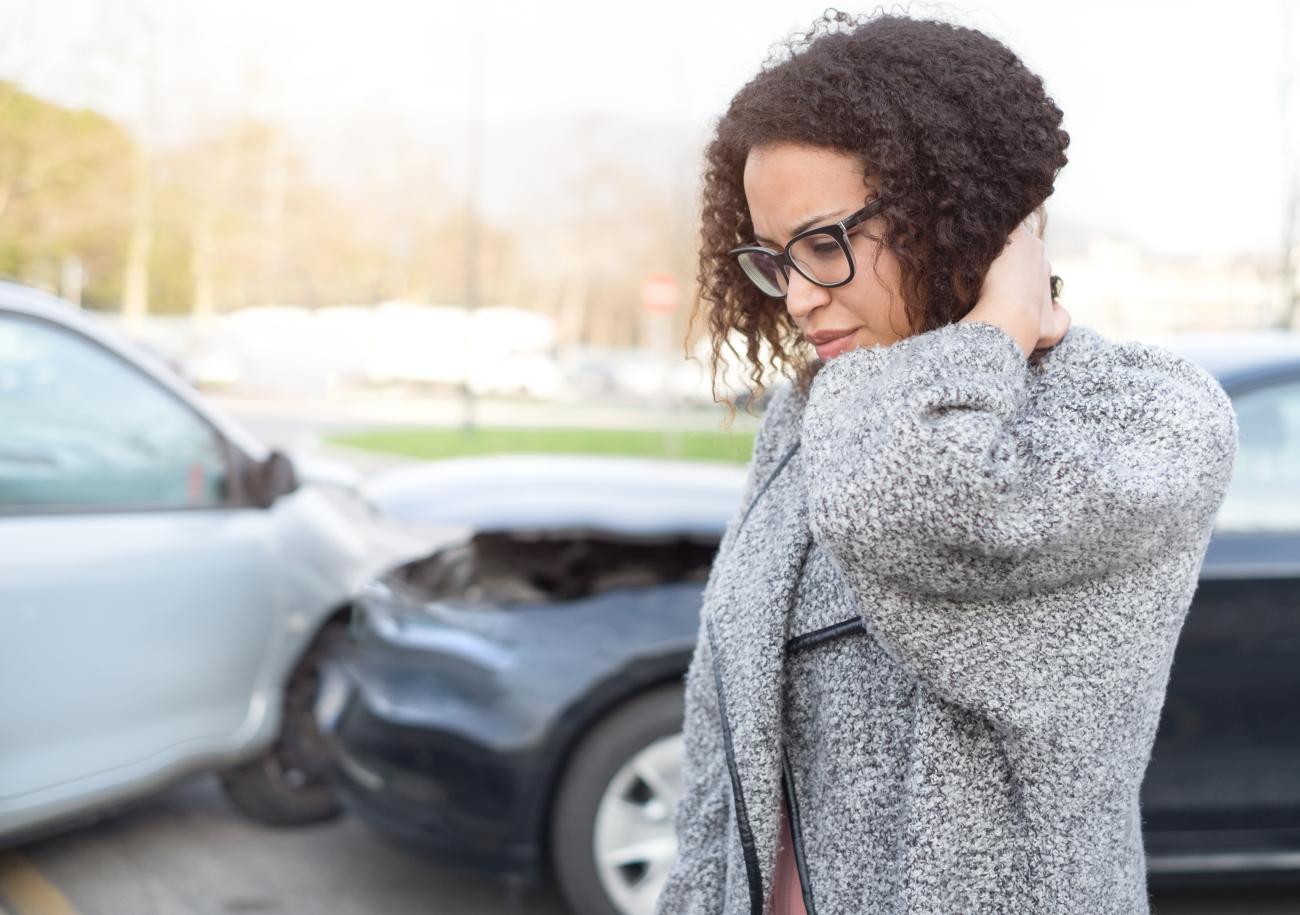 The application process is quick an easy. Either submit an application on our website or give us a call at (800) 531-4066. Our team will have a brief telephone conversation with you about how your accident happened. Next, we will contact your law office to request the appropriate documentation on your case. After we receive the documentation, we will have an answer for your immediately. Once approved, we will forward you and your lawyer a contract to sign and then as soon as it is signed, we can send you your money!
Why use Bridgeway?
Unlike most all other funders in the lawsuit loan industry, Bridgeway offers funding at a non-compounding rate. A compounding rate is one that will continue to increase at a higher amount the longer your case goes. A non-compounding rate is one rate remains the same through-out, or continues on a "straight-line".
For example, a client who received a $5,000 advance from Bridgeway and repaid it after 18 months would save 20% or roughly $1,700 in costs compared to a funder who is charging compounding interest!
Funding is available for:
-Car accidents                                          -Workers' Compensation    
-Motorcycle accidents                             -Slip & Fall accidents
-Truck accidents                                      -Jones Act (Maritime Law)