Car Accident Settlement Loans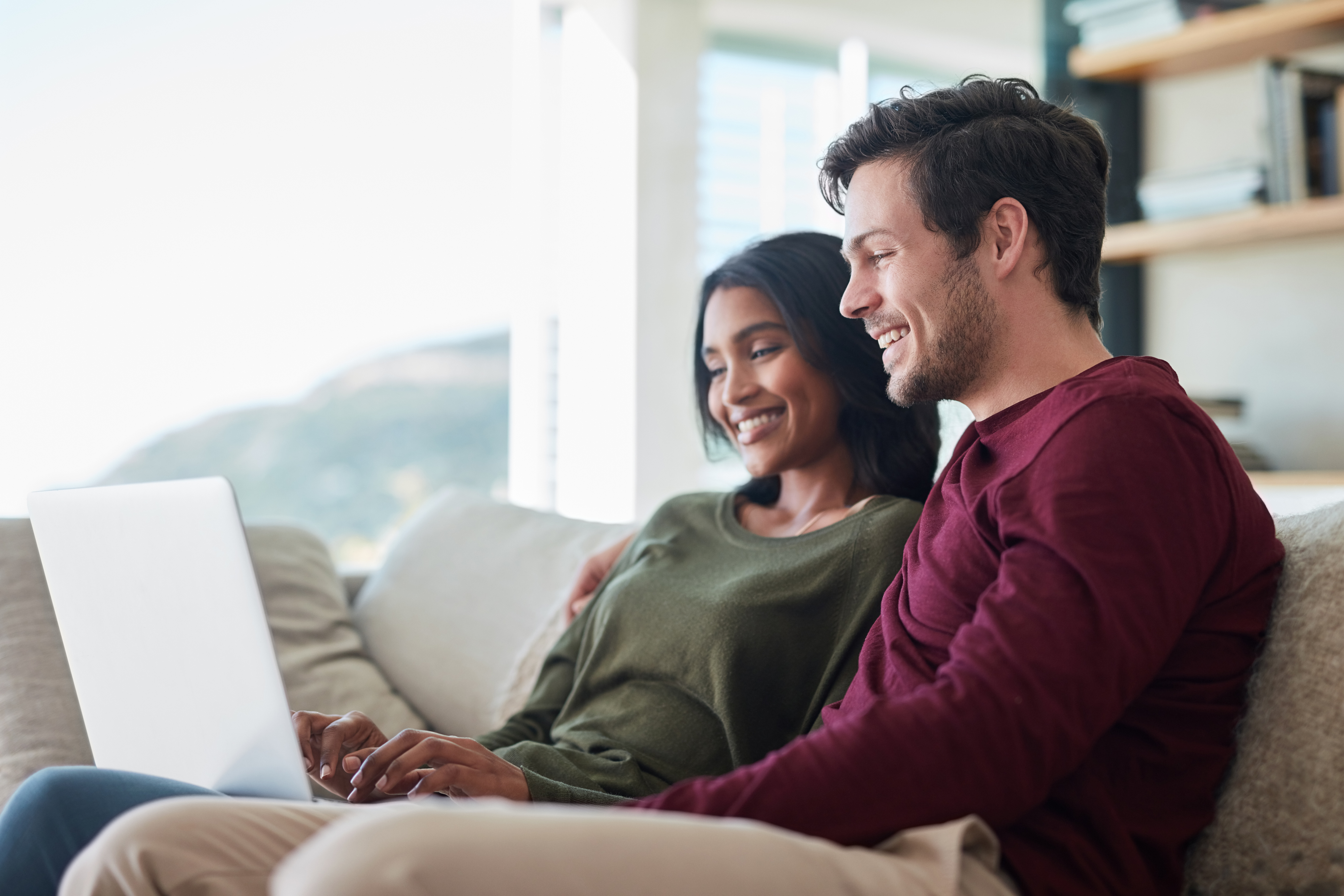 If you have been injured in a car accident and need cash now, Bridgeway Legal Funding can help. Bridgeway specializes no risk cash advances or "lawsuit loans" that help cover emergency expenses, bills, rent and much more. Injuries sustained in a car accident can cause all sorts of hardship physically but equally as troubling financially. Being forced to miss work and go to doctors appointments for injuries can really cause your bills to pile up fast, Bridgeway can get you the money you need today.
What is a Lawsuit Loan?
While often called a "lawsuit loan" an advance is not actually a loan.  Taking a cash advance on your case can allow you to meet your financial needs now while your attorney fights for the full value of your case. More importantly, there is no risk since all advances are non-recourse, meaning if you do not receive a settlement from your case, you owe Bridgeway nothing! Ad advance on your lawsuit settlement will not hurt your case at all, an advance simply gets you some money to help you stay afloat until you get your settlement money.
Should I apply for a pre-settlement advance on my lawsuit?
Even the most clear and simple automobile accidents can take quite some time before you receive your settlement. Insurance companies will always try to pay you as little as possible even when they know they are clearly responsible. Normal procedure is to try and prolong paying you for damages as long as they can and hope you become desperate and reluctantly accept less then you are rightfully due. A small advance from Bridgeway provides you and your attorney the time to maximize your injury settlement.
To learn more about lawsuit settlement loans, visit Bridgeway's Guide to Legal Funding.
Bridgeway can provide a cash advance on all sorts of motor vehicle accidents including:
-Car accidents                                                                -Bus & School Bus crashes
-Truck accidents                                                            -Pedestrians hit by cars
-Tractor Trailer accidents                                             -Bike & Bicycle riders hit by cars
-Motorcycle accidents                                                  -Van, Limousine & other crashes
How do I apply for a lawsuit advance?
If you are a victim of a car accident, call or apply online with Bridgeway today! The application process is fast and easy with most applicants being approved with 24 hours. There is no credit or background check required and no out of pocket expenses. After you contact Bridgeway we will have a brief telephone call with you in order to understand how your accident occurred and how you were injured, then we will contact your attorney for some of your case documents. Once we receive your case documents, our team can provide you an answer within 2 hours on how much of a lawsuit loan you are approved for.
How much is my injury settlement worth?
There are 3 main factors to consider when reviewing a car accident; Damages, Liability and Insurance Coverage.  Our underwriters will review your case to determine all 3 when reviewing your application and then offer you typically 10% of what we value your case to be. Determining the liability of a car crash can be quite complex, each accident is unique and the laws of each state are often very different. Depending on the state in which your accident occurs, the laws and level of liability needed to be established varies. Injuries are also a major factor, more importantly the amount of treatment you complete directly affects the amount of your settlement. Injuries incurred will not be fully compensated without the proper, doctor recommended, treatment for those injuries. Lastly, the available insurance coverage for the at-fault vehicle establishes the ceiling for how much your settlement can be. Required insurance policy limits vary in each state, with many drivers electing for the minimum required policy, it is important to be aware of your own policy as well. Often, depending on your state laws, injured parties can collect additional damages from their own insurance coverage or that of the vehicle they are a passenger once the policy of the at-fault vehicle is exhausted.
- Bridgeway can provide pre-settlement advances for motor vehicle accidents that occurred in the following states: